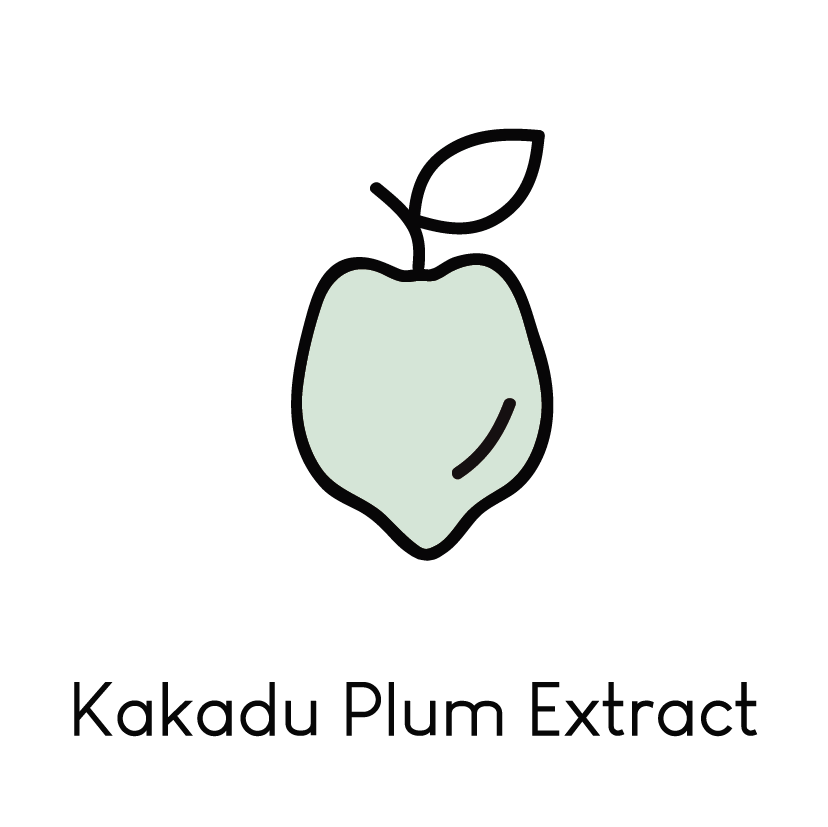 The world's richest source of vitamin C, it's effective at reducing the appearance of scarring, hyperpigmentation while naturally brightening your complexion.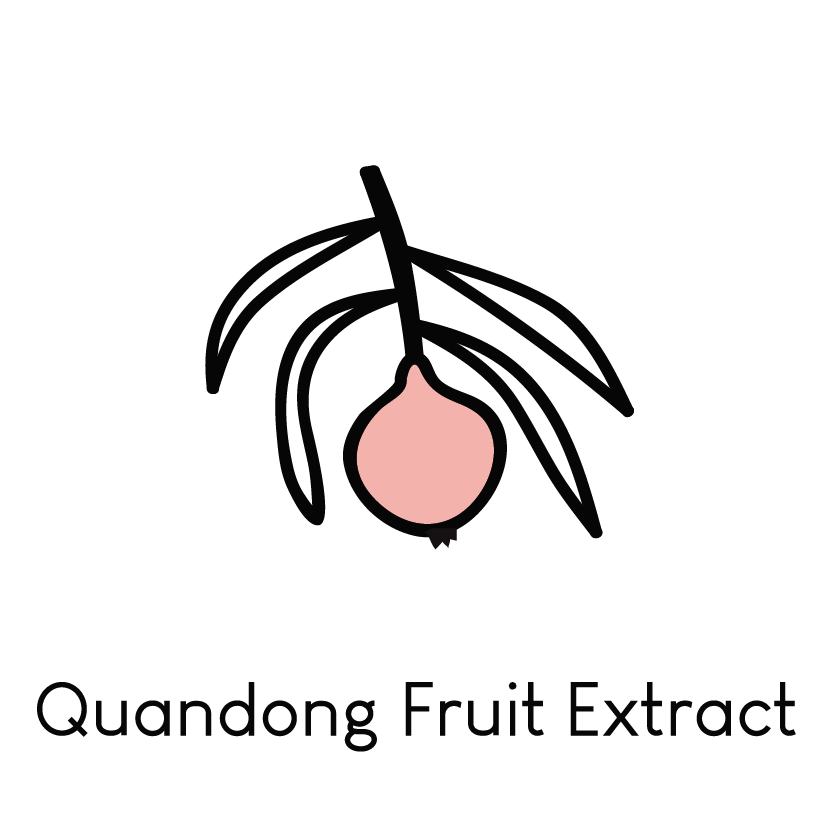 Containing twice the amount of natural vitamin C than an orange (second only to Kakadu), quandong helps to stimulate collagen production to plump up the skin, reduce dark circles and soften fine lines.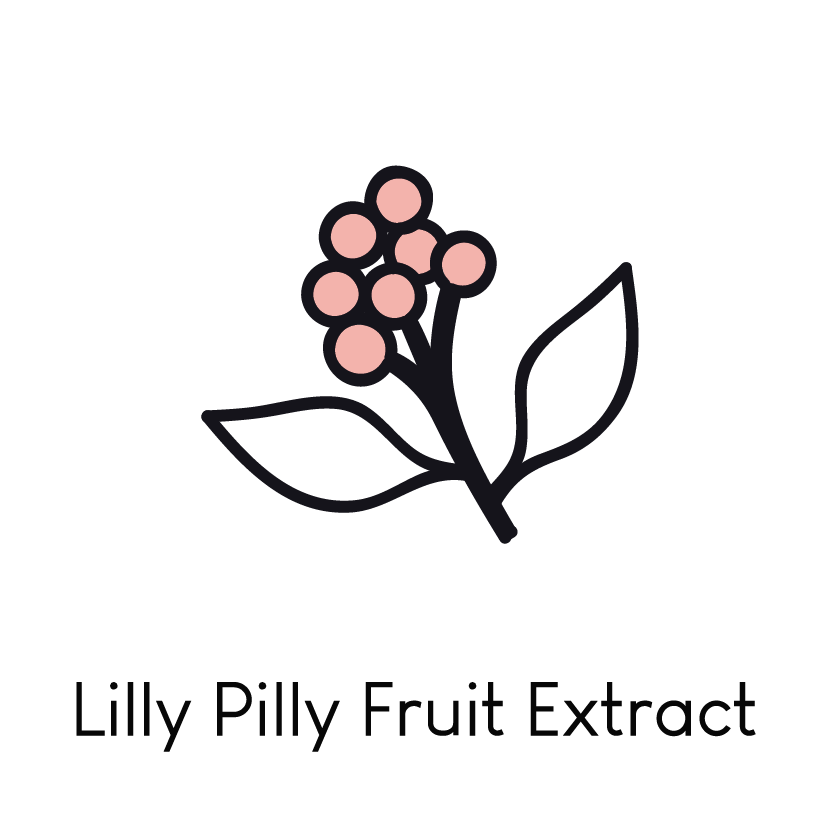 Native to Australia, Lilly Pilly Berries have great astringent properties that improves skin firmness, while its high vitamin C and fruit acid content have great anti-ageing effects to keep skin looking radiant and youthful.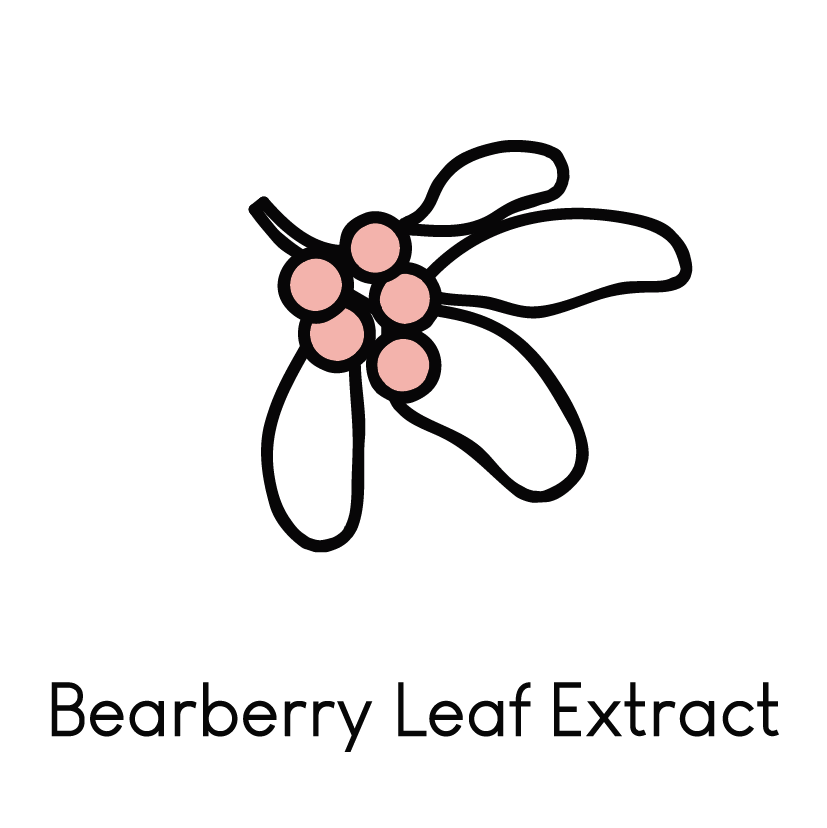 A natural skin brightener that will help brighten you complexion. It slowly evens out skin tone by eliminating age spots, acne scars, freckles, and melisma.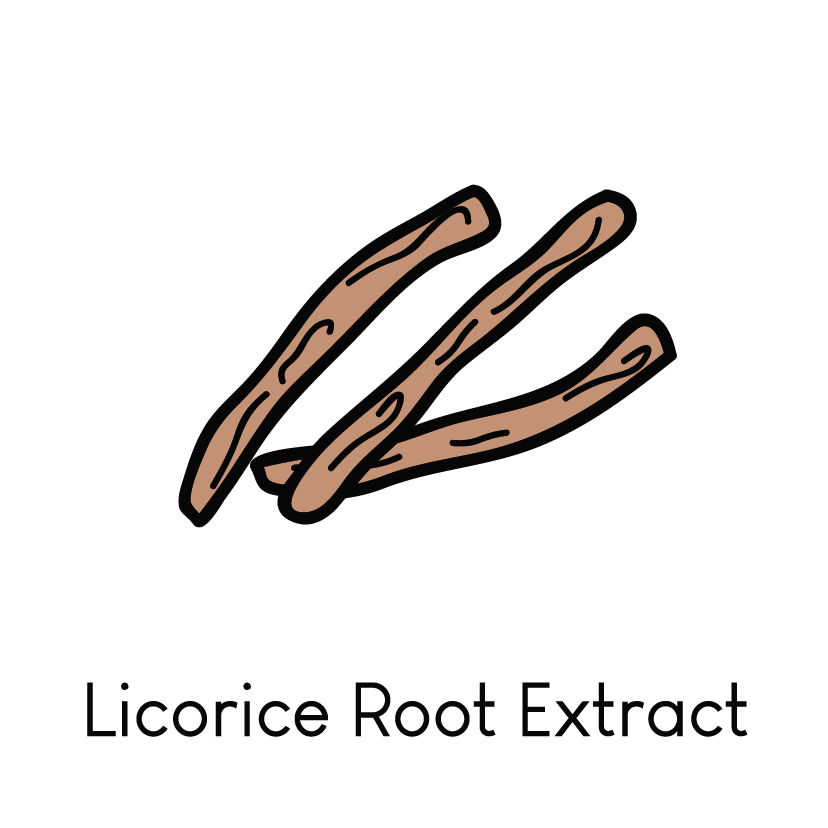 Has a soothing effect on acne-prone skin and redness-reducing effect on sensitive skin. Apart from that, licorice contains another potent natural anti-inflammatory agent.
Natural Ingredients For Natural Babes
Purified Water, Vitamin C Isopalmitate, Polysorbate 20, Phenoxyethanol, Sodium Hyaluronate, Carbomer, Ethylhexylglycerin, Caprylic/Capric Triglyceride, Jojoba Oil, Vegelane, Natural Vitamin E, Sodium Hydroxide, Glycerine, Lactic Acid, Kakadu Plum Extract, Lilly Pilly Fruit Extract, Bearberry Leaf Extract, Quandong Fruit Extract, Butylene Glycol, Resveratrol, Licorice Root Extract, Bilberry Fruit Extract, Cranberry Fruit Extract, Dextran, Trifluoroacetyl Tripeptide-2, Heptapeptide-8.